Current
We are committed to partnering with local governing authorities to create value in the community. Our team leverages our experience to bring unique, best-in-class solutions to each and every project.
JAG Logistics Center @ DEN
Aurora, CO
AEROS Logistics Center
Aurora, CO
Past

We know how to handle any challenge and come out on top. We've committed the last seven decades to creating a new standard in design, operating efficiency and a customer-driven approach, and It is only getting better.
Ready to Start a Conversation?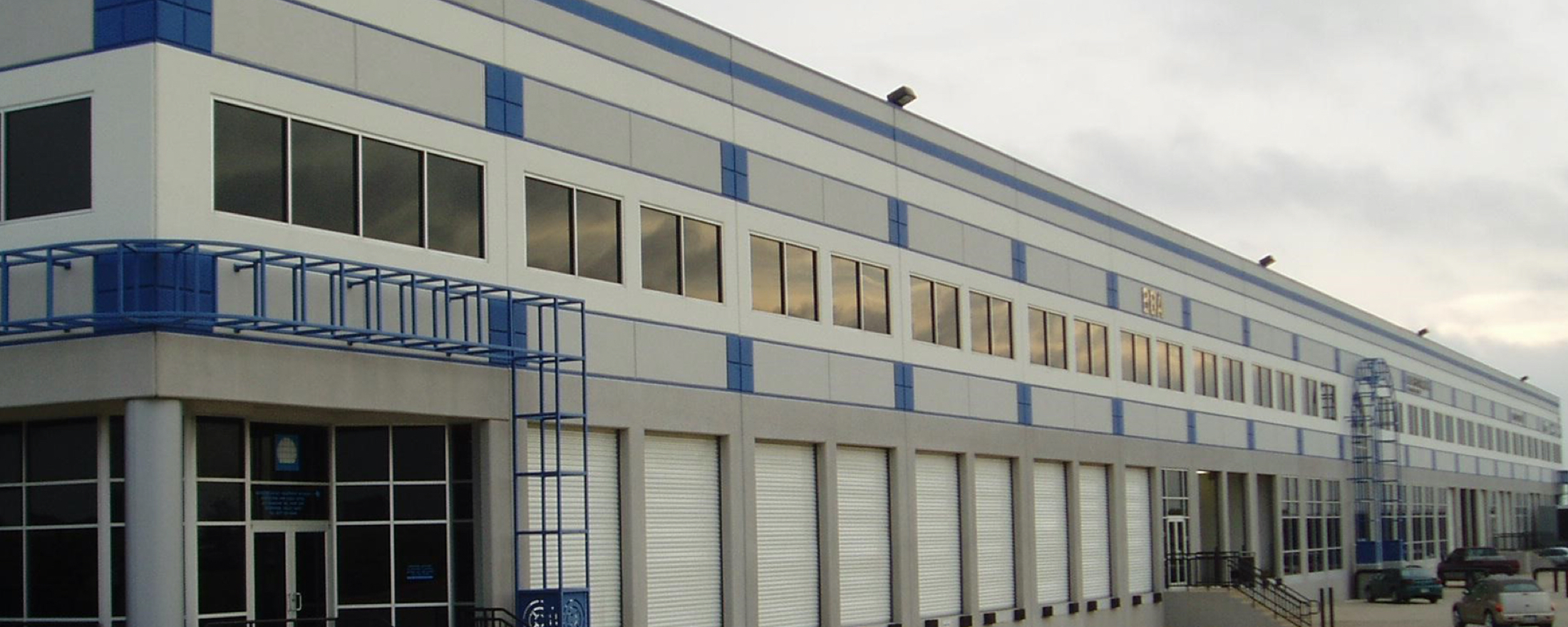 DFW/ Dallas Fort Worth International Airport
Grapevine, TX
JAG is committed to flexibility for our customers and we design our buildings to meet that objective. In a location within one mile of the Dallas/Fort Worth International Airport, the 3rd busiest airport in the nation, JAG built, owned and managed more than 1,250,000 square feet of office and warehouse space. JAG served over 100 clients, ranging in size from a small one-room office to more than 130,000 square feet of office and warehouse space. JAG's customers enjoyed premium access to major highways and to DFW airport thus enabling faster and more efficient transportation of freight.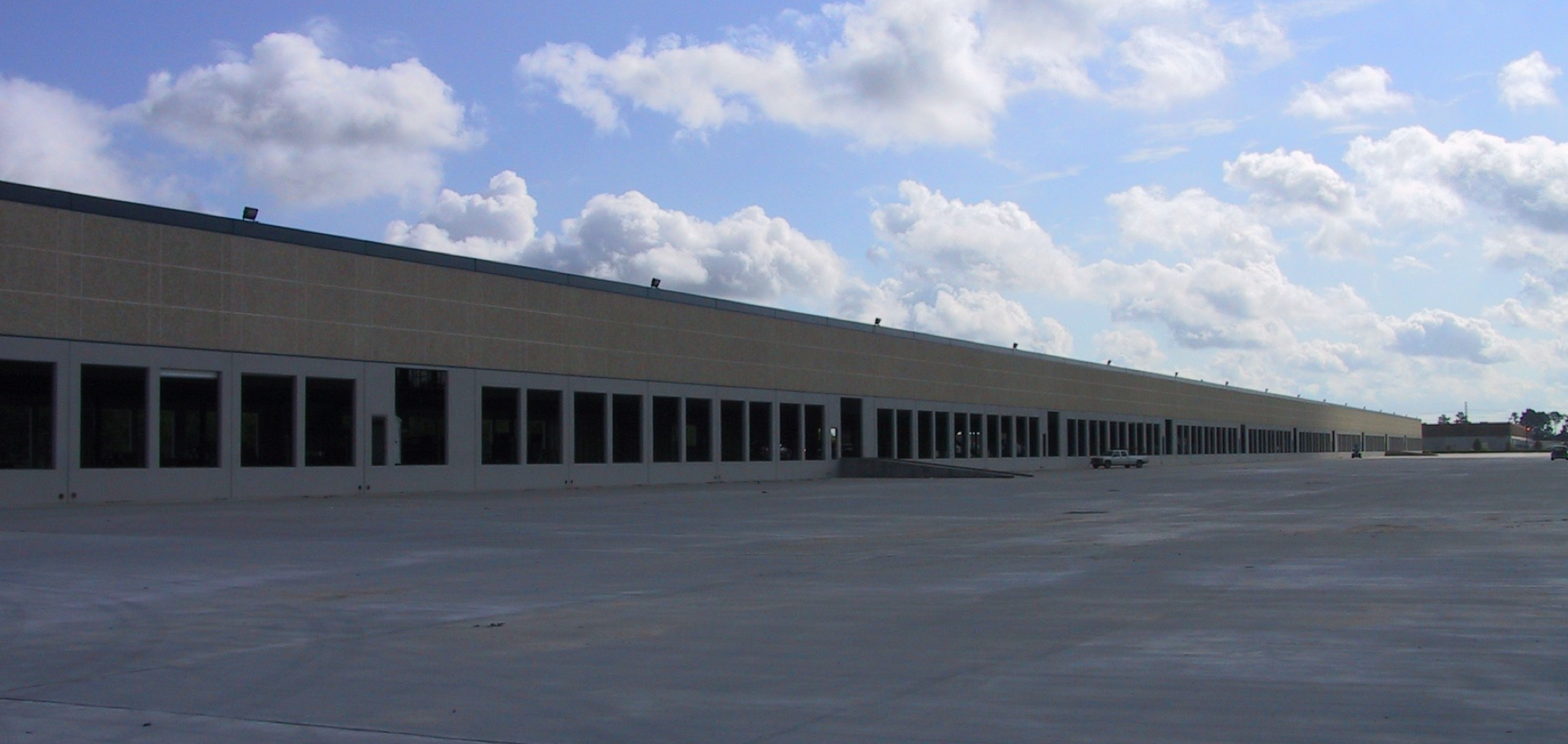 IAH/ George Bush Intercontinental Airport
Houston, TX
JAG specializes in finding well-located airport adjacent sites regardless of the challenges the site may present. In Houston, JAG acquired 120 acres of land .5 mile from the entrance to IAH airport. The land was prone to flooding, did not have access to utilities and had an oil pipeline that bisected the property, but the location and access to IAH made it a worthwhile challenge.
JAG's leadership team worked cooperatively with city staff and engineers to solve the utility and flooding problems. To maximize the use of the land, JAG negotiated an agreement with the pipeline owner to have the pipeline relocated. JAG successfully developed the property with over 900,000 square feet of office and warehouse space and 35 acres of improved "shovel-ready" land.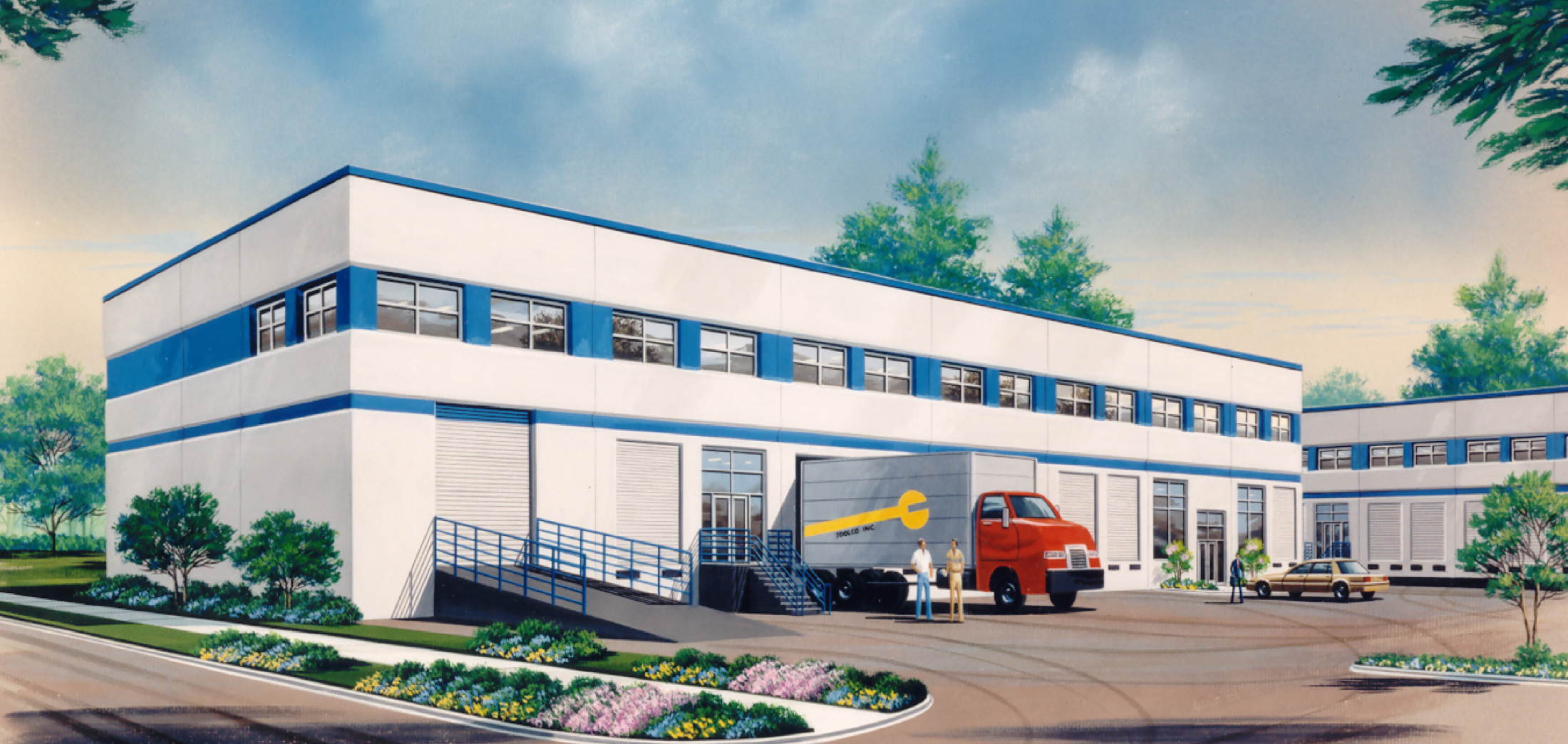 SEA/ Sea-Tac International Airport
Sea-Tac, WA
JAG knows the importance of location. Seattle-Tacoma International Airport (Sea-Tac) is the nation's 18th busiest airport and was becoming increasingly vital to international trade, specifically China. In 2008, Sea-Tac opened its third runway and the demand for space near Sea-Tac was growing. JAG developed four buildings on the south side of the airport containing 140,000 square feet of office and warehouse space. The project was fully leased before construction was completed.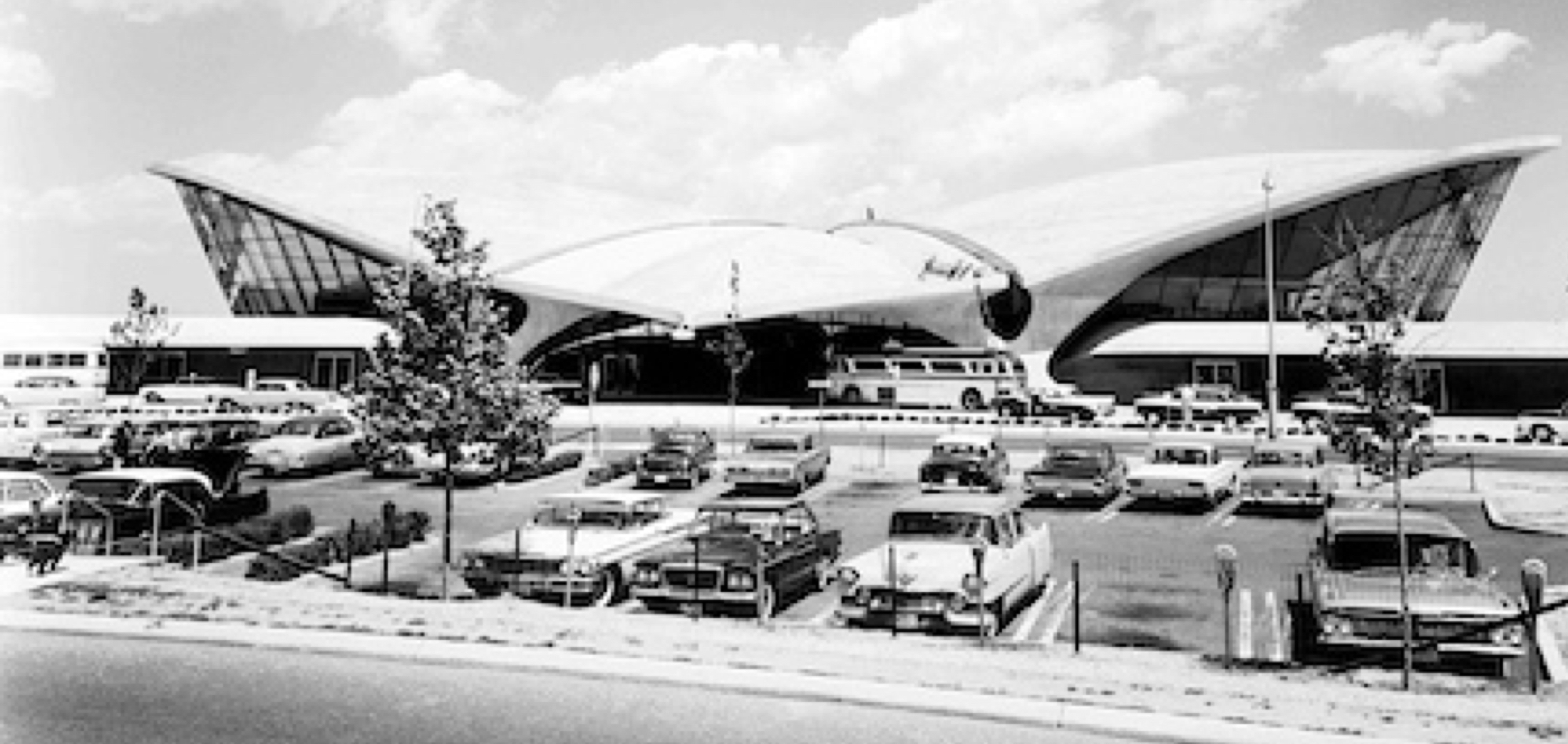 JFK/ John F. Kennedy International Airport
Queens, NY
JAG started developing warehouse space in Queens when the air cargo industry was in its infancy and the airport was still known as Idlewild Airport. At that time, much of the land nearby was swamp-like, requiring piles to support the building foundations. Many small city lots, often oddly configured, needed to be combined to provide a large enough building footprint necessary for modern air freight facilities. As the air cargo began to grow, and Idlewild Airport became JFK, it only made sense for JAG to create a solution and help develop this industry. As the industry grew, so did JAG, adding one building at a time, lot-by-lot. As time went on, the JAG team worked closely with their clients to understand the air cargo and freight-forwarding industries to stay current with the ever-changing nature of an emerging business. The result was a new way to build that was more efficient: buildings designed to help move freight faster. This laid the foundation for JAG's business and now JAG not only supports the air cargo and freight-forwarding industries, but it is committed to finding creative solutions for all industries.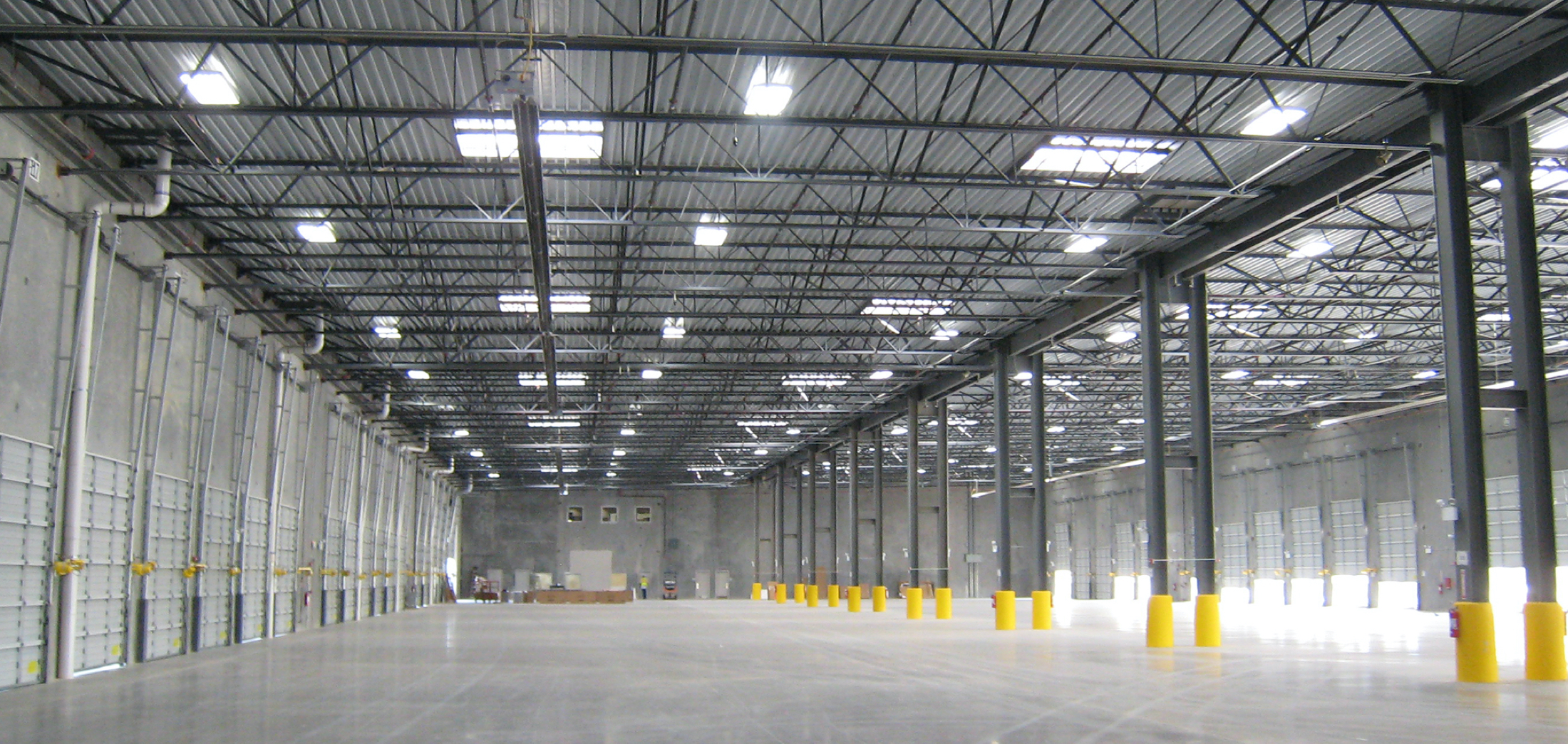 FWRD/ Forward Air Distribution Center
Irving, TX
JAG was engaged by its long-time client, Forward Air, Inc. (FWRD), to develop a state of the art office/warehouse and data center adjacent to DFW airport in Irving, Texas. The build-to-suit cross-dock building contained over 200,000 square feet of warehouse space and 30,000 square feet of office space, including the primary data center for the entire company. The 30-acre property was located within the 100 year flood plain and was considered "unbuildable". The $30+ million project was nominated by the Dallas Business Journal as one the most creative deals in 2009 due to the complexity of the development.