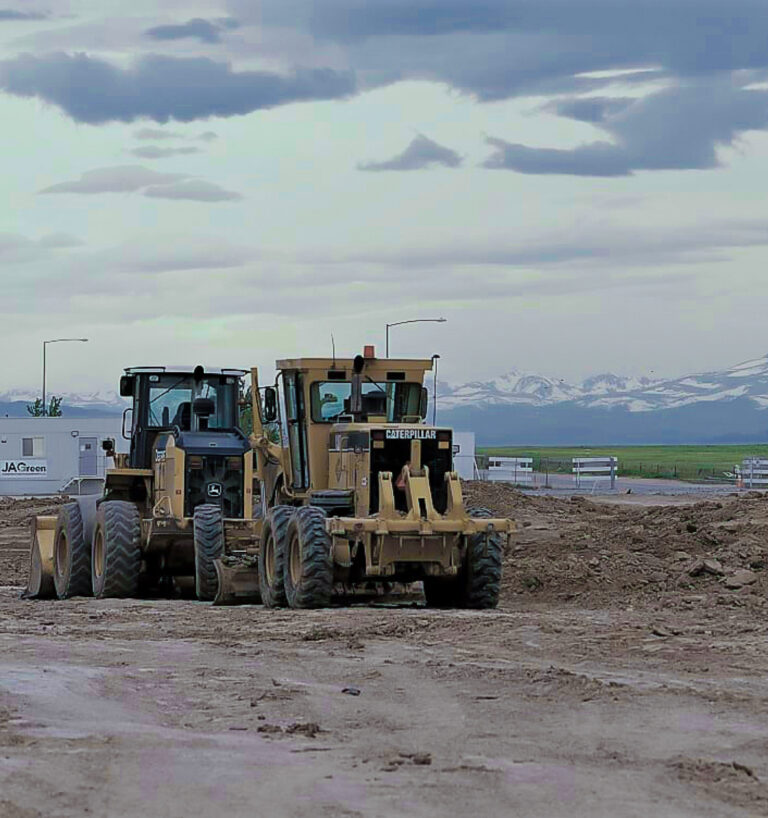 Since 1941.
For three generations, JAGreen has run as an independent, family-owned business. We started with humble beginnings and each generation built on the foundation laid by the previous one. It began with a calling and an uncanny ability to find creative solutions to unique problems. We evolved by communicating with people, understanding their businesses, and learning how we can to serve unmet needs.
"Value creation and problem solving is what we continue to strive for. We leverage our vast experience and team resources to work collaboratively with our customers and help each of them build and expand their businesses."
Dan Green – CEO + Co-Managing Partner

Vertically
Integrated Approach.
We provide smarter, more efficient buildings for warehousing, distribution, E-commerce and logistics. Our 75+ years of experience ensures that our customer's facility is designed specifically for their needs, allowing each of them to focus on running and growing their business.
We are with you every step of the way - from idea generation to growth.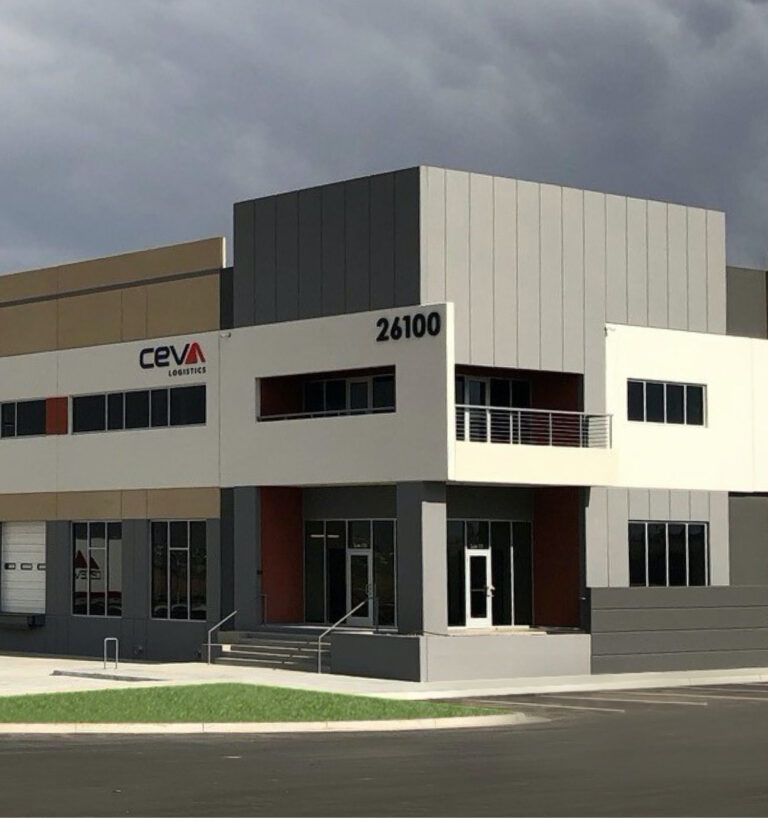 JAG Logistics
Center @ DEN
A 3.2 million SF project situated on the closest privately owned land to Denver International Airport (DEN) with the most direct access to the cargo tarmac.