Vertical Integration
We create, design, build, manage and own our developments in a way that reduces cost and increases efficiency. This integrated approach enhances value and competition.
Innovative Thinking
We think beyond the obvious to develop new methods of problem solving and implement innovative business plans, tailored to each project's needs. Our philosophy is forward-thinking, holistic, focused on the balance of creativity, economics, and design, to create inspired developments.
Asset Quality
We approach development with a strategy that ensures marketability. We have a long track record of operating our properties to provide superior services that support the specific business needs of our clients.
Enduring Relationships
We measure our success in relationships, not transactions. An approach led by trust and based on integrity.
Unrivaled Reputation
Our name and reputation is everything. Through an approach that honors ethical standards, we are widely recognized by our unrivaled ability to do the right thing.
Proven Results
We've created and tested an effective alternative to traditional warehousing, a method proven since 1941.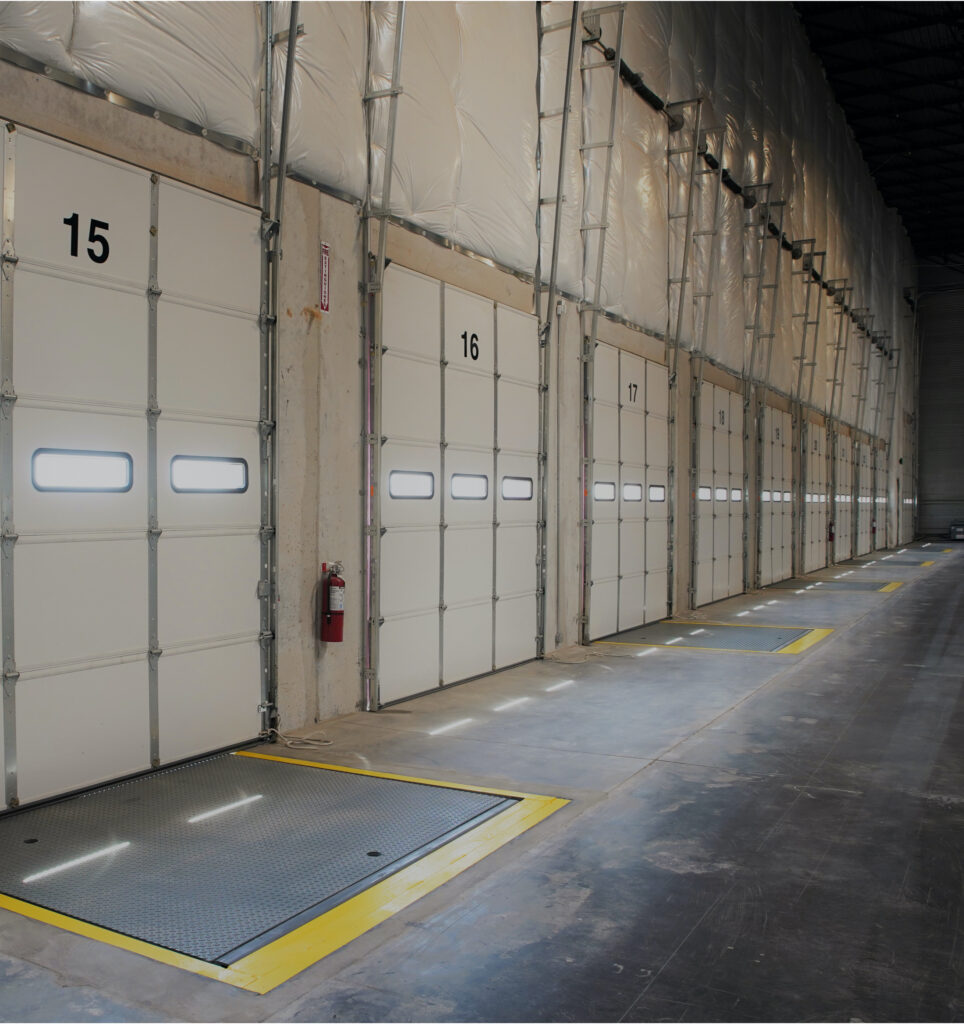 1
2
3
We Can Offer You
Class A Space
Flexible space plans from less than 10,000 SF to over 1 million SF.
Flexibility to expand
Unique column-free warehouse design
Expansive truck courts
Outdoor trailer storage
Creative Mezzanine Office Space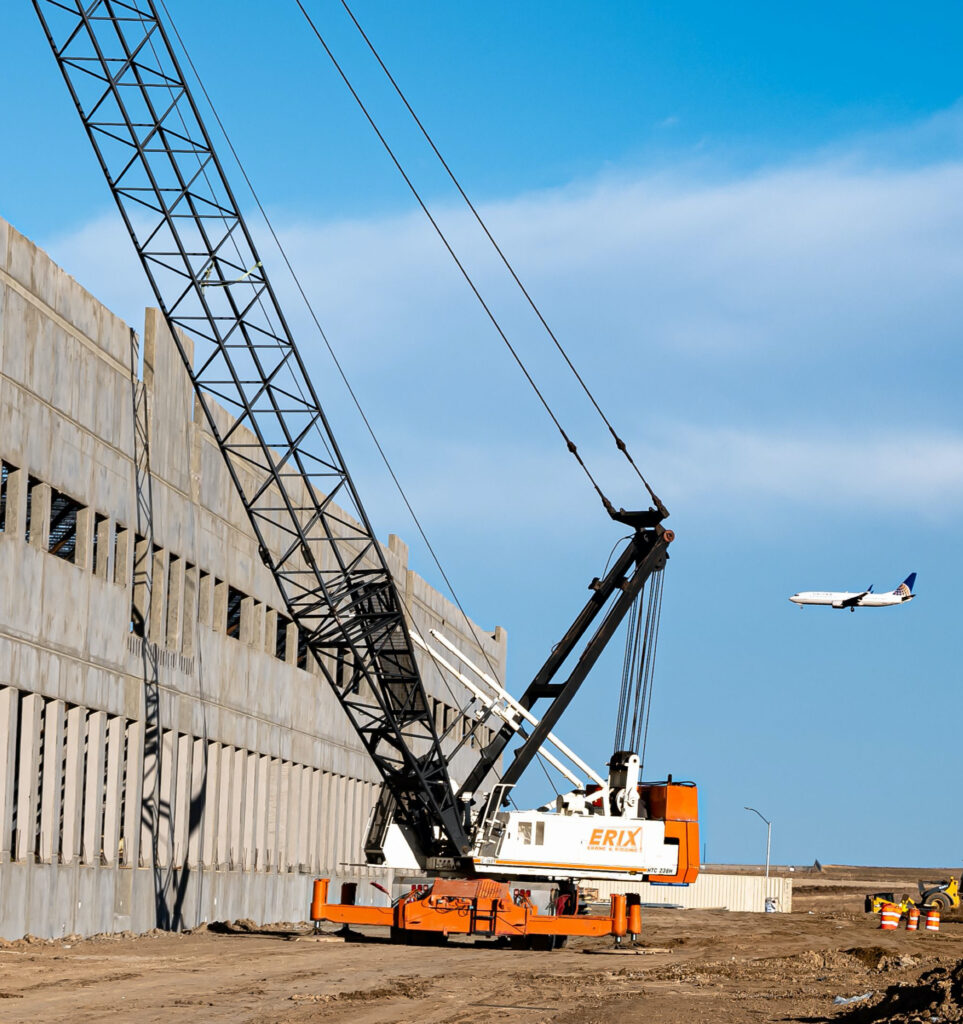 1
2
3
We Can Offer You
Maximum Efficiency
Extensive transportation infrastructure
Near major airports, rail systems and highways
Cross-docking to maximize the flow of goods
High door counts focused on maximum movement of goods + freight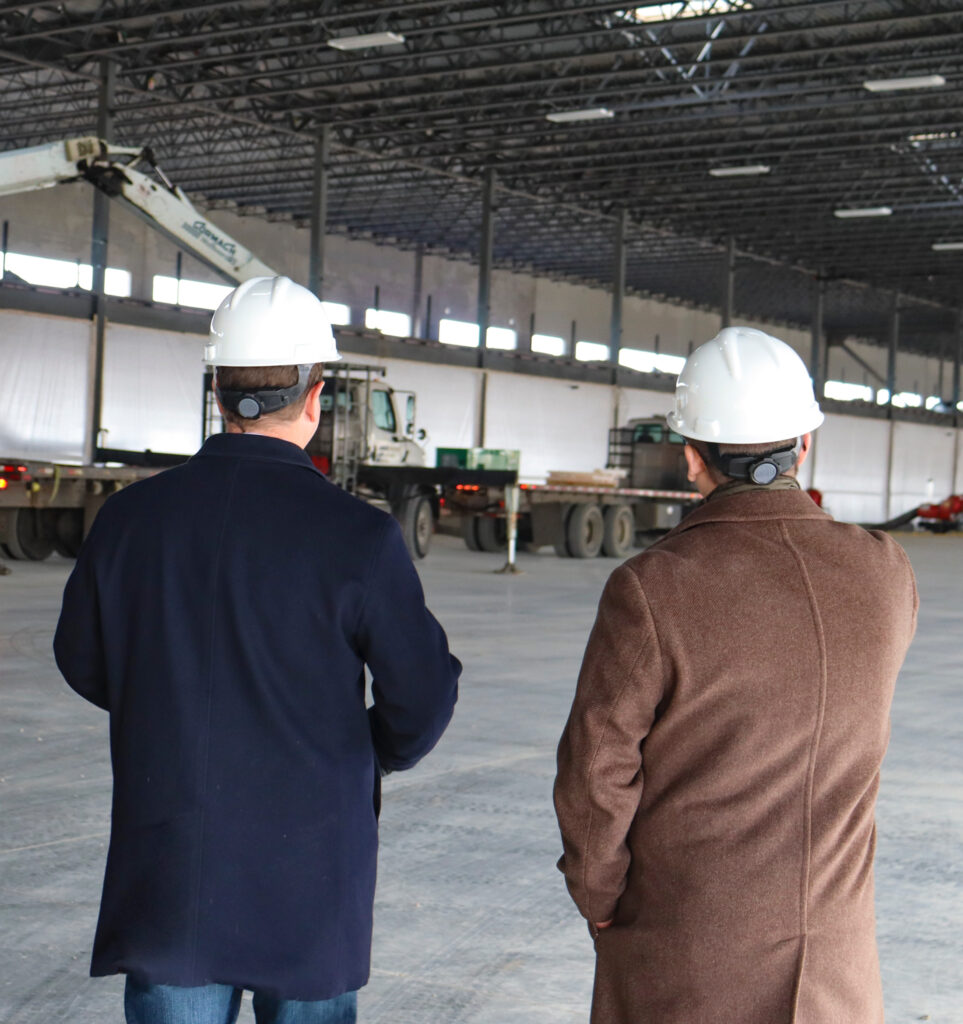 1
2
3
We Can Offer You
Quality Experience
On-site team for white-glove treatment in every interaction
LEED certified construction
Mezzanine offices for creative office design
Striking building appearance with practical
efficiencies